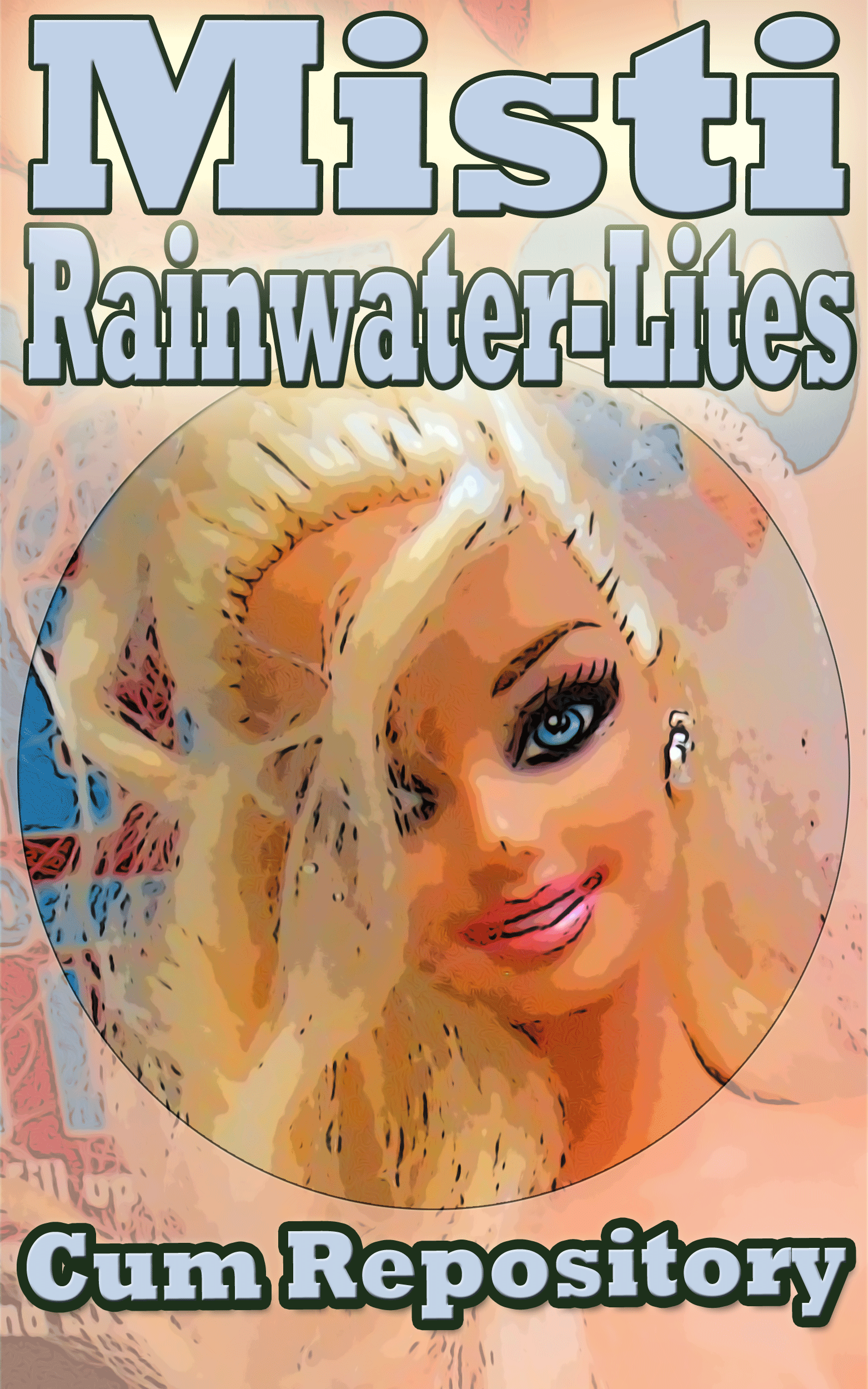 OK I just got a Kindle finally and this is the first book I downloaded, so expect more frequent reviews now that I have immediate access to great media such as this. Anyway, my review as posted on Smashwords:
I love a book that tromps through your prettily-tended garden and doesn't apologize, a book that says both fuck you and I love you in the same breath and means the same thing. Misti Rainwater-Lite's Cum Repository is certainly one of those books. In these albeit digital pages you still feel a connection between the author and her experiences, as if you could almost touch her skin and smell her perfume. She is a true woman and a true poet, making her way by following the path of most resistance.
A self-admittedly come hither collection, this collection does grab you by the hair and has its way with you. It dares you, the reader, to "Love a woman whose sense of irony is huger than her tits" and gives you a way to do that.  
It's a literary glory hole. Pick up your "copy" today.
-M.R.